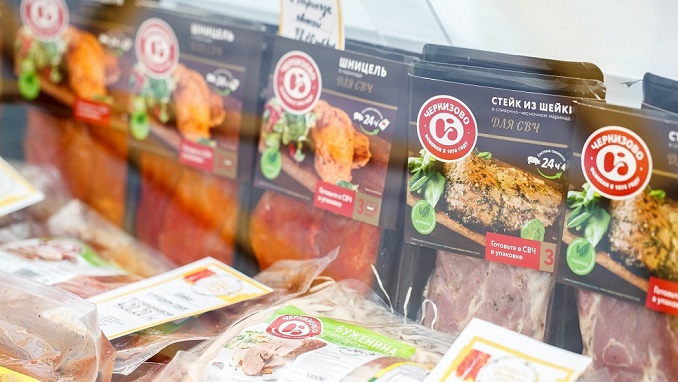 The Russian Direct Investment Fund (RDIF) is likely to buy shares in major meat producer Cherkizovo as part of its secondary public offering, RDIF head Kirill Dmitriev said on Monday, according to Reuters.
"We are considering it. We believe that Cherkizovo Group has good prospects on the market," the sovereign wealth fund's head told reporters, adding the fund would soon make a formal announcement.
Cherkizovo last month announced its plans to place an offering of its ordinary shares on the Moscow Exchange.
The offering will "provide investors with an opportunity to participate in the growth and returns of a leading consumer-oriented food company with some of the strongest poultry and processed meat brands in Russia," the company said.
The offering will include a primary component, consisting of an offering of 2,916,759 treasury shares (6.6%) held by the company and new shares issued by the company, and a secondary component, consisting of shares sold by the existing shareholders.
Following the offering, the controlling Mikhailov family intends to maintain strategic control over the company by retaining majority ownership, the company added.
Cherkizovo Group is the largest diversified meat producer in Russia, with leading positions in the country's poultry and pork industries.