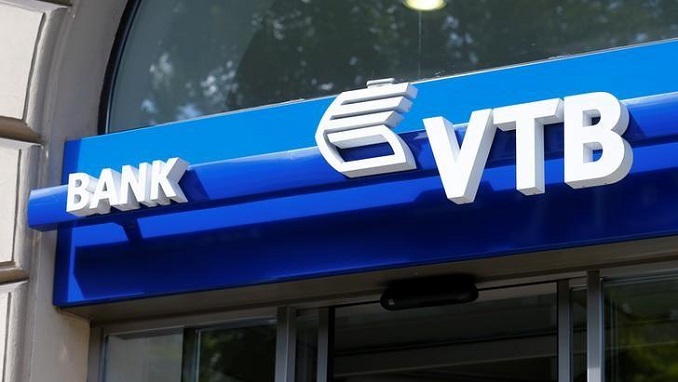 Russia's communications watchdog, Roskomnadzor, has blocked roughly 1,000 hyperlinks to different Internet resources mentioning VTB Bank, its president, Andrey Kostin, and TV news anchor Nailya Asker-Zade, Vedomosti reports.
A source at the Internet freedom project Roskomsvoboda told the business newspaper that the state censor is enforcing two court rulings handed down last fall, regarding an investigative report about two luxury apartments first owned by VTB Bank and then by Nailya Asker-Zade. The real estate is worth an estimated 420 million rubles ($6.4 million). According to The Bell, a case that concluded in St. Petersburg last month March was riddled with major procedural violations.
Citing records from Russia's Public Registration Federal Service, Baza discovered that Asker-Zade owns two apartments at 1 Zachatievsky Lane in Moscow. In 2012, these apartments belonged to VTB Bank, before they were transferred to an offshore company. Asker-Zade acquired them in 2014.
According to legal records, VTB Bank demanded in multiple lawsuits the deletion of Internet content that mentions Kostin and Asker-Zade at least four times.
Roskomsvoboda director Artem Kozlyuk says this act of mass censorship is unprecedented in Russia. On April 4, online publication Baza announced that the personal content feed service Yandex Zen had deleted its investigative report. Spokespeople for Yandex Zen say they received a complaint about the content stating that it contained insulting or defamatory information.
The service says it was also warned by Roskomnadzor that Baza's report contains information that is illegal to disseminate in Russia. According to Vedomosti, Yandex Zen would have been blocked by the government, if it had refused to delete Baza's text. Neither Nailya Asker-Zade nor VTB Bank have responded to journalists' inquiries.