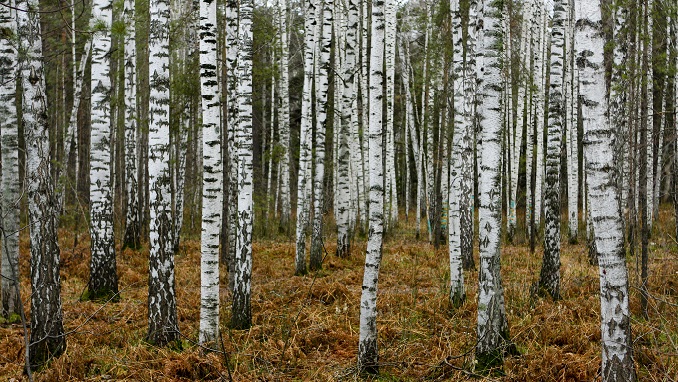 The digital tourist travel service Russpass allows travelers to plan a trip to Russia and beyond. The service helps to purchase tickets, book a hotel and make a route. The new tourist offers have become available to users of the service on the eve of the spring tourist season.
The service offers over 1.5 thousand suggestions for tourists, which include tours in Moscow and the regions of Russia. The three-day tour "Vitamin Ö", the tour "Kazan day by day", the trip to the North Caucasus – all these are new additions to Russpass.
The tour "Vitamin Ö" in the Republic of Komi will help tourists to learn about the peculiarities of the national culture of the region, the history, traditions, as well as the local cuisine of the Finno-Ugric peoples.
A spring trip to Kazan, as part of the Russpass service, will allow travelers to visit the Raifa Bogoroditsky Monastery, the Kazan Kremlin, the Temple of All Religions and many museums and parks. The service offers more than 20 route options in the Republic of Adygea, as well as tours in Kabardino-Balkaria and Dagestan.
In addition to prepared tours, the Russpass has a feature for creating complex routes. The constructor will create a full-fledged route, taking into account the distance between the arrival and subsequent departure stations, calculate the time for the transfer and account for other nuances to create a comfortable trip.
Also, the Russpass service supports auto travel for car enthusiasts. For example, as part of the "Cinema City and Ancient Monastery" auto route, tourists will visit the former film set, recreating the atmosphere of a European town of the XVIII century. After that, visitors will explore the estate where M. Y. Lermontov once lived. During the auto route, tourists will also visit the New Jerusalem.
The gastronomic tour "Echoes of France in the cozy life of the Moscow region" offers a walk through the old streets of Kolomna and Zaraysk, tasting test farm cheeses and snails, and visiting a culinary master class.
Russpass also offers themed routes. To celebrate the 50th anniversary of the route "Golden Ring of Russia", the Russpass service has created a special project "My Golden Ring". In addition to these tours, the service has a special project – "Star Walks", which involves a number of notable Russian celebrities: Polina Gagarina, Nikolai Baskov, Vyacheslav Fetisov, Mikhail Turetsky and many others.
The service has launched an interactive map of Russia, which contains tourist sites, museums and restaurants. On the map, there is an opportunity to choose what is interesting and add it to chosen route. Also the service allows to book a hotel, a table in restaurants and many other possibilities.
Russpass was developed on the initiative of the Moscow Government. The project implementation is supervised by the Moscow City Tourism Committee together with the Department of Information Technologies. More than 700 thousand users have applied to the Russpass service.