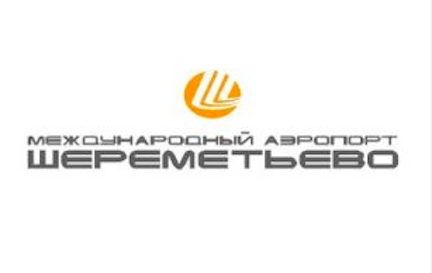 Sheremetyevo International Airport (SVO) is the venue for the first in Russia International Congress covering "Actual Issues of Aviation Medicine." Congress will bring together the world's leading experts in the field of aerospace medicine.
The initiator and organizer of the large-scale event was the Association of Aviation Medicine Doctors (ABAM) with the participation of the Federal Agency for Air Transport and the support of the European Society for Aerospace Medicine (ESAM).
Participants are covering a range of issues facing aviation medicine in civil and commercial aviation. These include the development of medical and flight expertise, the preservation of health for aviation personnel and the management of aviation medicine risks.
With the quality of experts, the Russian International Congress "ranks with the world's leading conferences and symposia held by the Aerospace Medical Association (AsMA), ESAM, European Aviation Safety Agency (EASA), International Air Transport Association (IATA) , The International Civil Aviation Organization (ICAO)."
For Russian doctors, this is a unique opportunity to update themselves on the most pressing issues related to the management of  health during a flight. It also allows them to learn from the experience of other countries in the field of diagnostics and treatment of diseases associated with a decrease in hearing in pilots, cardiovascular failure, and diabetes, according to First Vice-President of ABAM, Dr. Olga Verba.
Moreover, a tour of the Sheremetyevo health centers is being provided.
The choice of Sheremetyevo as a venue for the congress is due to the high standards of providing medical care to passengers (more than 30 thousand appeals annually) and staff, organizing pre- and post-flight inspection of aircraft crews at the airport. The airport's speaker will be the Chief Medical Officer of MASH JSC, Alexander Mosin.