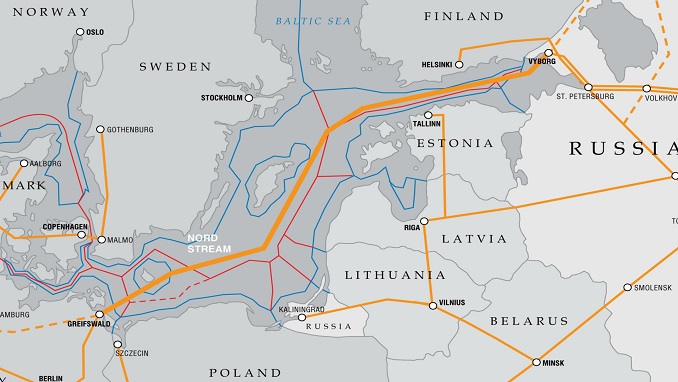 Ongoing confrontation between the United States in Russia means that the two countries attempts at energy discussions are likely to fail, Russian experts say.
The negotiations this week between Russia's Energy Minister Alexander Novak and U.S. Energy Secretary Rick Perry resulted in a formal declaration of intent to continue dialogue despite acute disagreements. But according to experts speaking to Kommersant, in an atmosphere of sanctions and threats, any efforts to build substantive dialogue are bound to fail.
"The logic of the talks is very traditional, it implies that even under unfavorable circumstances, there is a need to search for communication channels and, as it is often said, even during the Cold War, the parties acknowledged the need to maintain contacts on matters of mutual interest," says Fyodor Lukyanov, head of the Foreign and Defense Policy Council and research director at the Valdai Discussion Club.
"Even if the mutual trust was increased to a certain level, Perry was not capable of implementing anything for the U.S. administration and Congress is politically focused on putting pressure on Russia so things will not change in the foreseeable future," Lukyanov added.
While addressing a press conference following the talks, Perry and Novak agreed that the two biggest hydrocarbon producers needed to cooperate in order to effectively provide the world with energy resources.
However, ways to boost cooperation remain unclear since the parties' views on major sensitive issues are poles apart. In particular, Perry confirmed that the U.S. opposed the construction of the Nord Stream 2 gas pipeline as it would concentrate two-thirds of Russian gas supplied to the European Union and thus harm Europe's energy security. He also did not rule out that the Nord Stream 2 project and the entire Russian energy industry would be sanctioned.
Novak, in turn, reiterated his concerns over "statements about sanctions against a totally competitive project that European consumers are interested in."