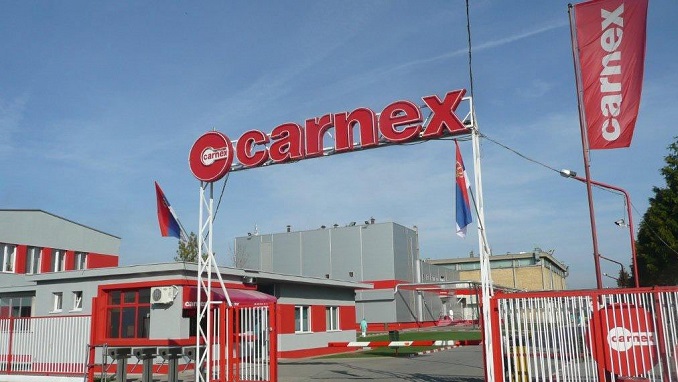 Russia has temporarily banned imports of meat from four Serbian companies, news website Nova Ekonomija reported on Friday.
The Russian authorities placed a temporary ban on meat and meat products from Matijevic, Big Bull Foods, Zlatiborac and Carnex citing serious irregularities noted during the inspection, according to the state veterinary watchdog Rosselkhoznadzor.  
The temporary bans were issued on May 21 and 22 following inspections of products on April 15 and 19. The ban comes into effect on June 4.  
The Russian Federal Veterinary and Fito-sanitary inspection service (Rosselkhoznadzor) told the Serbian magazine 19 of its staff conducted inspections in six Serbian meat production companies and found serious irregularities in four. "They found serious irregularities in the operations of those four companies and temporary import bans will be imposed as of June 4," the service said.  
Carnex told Serbian media that it constantly makes sure its processes are in line with product quality and safety systems and the relevant regulations while Zlatiborac said its access to the Russian market was limited because of "several additional technical conditions".  
Matijevic and Big Bull Foods did not comment on the Russian ban.