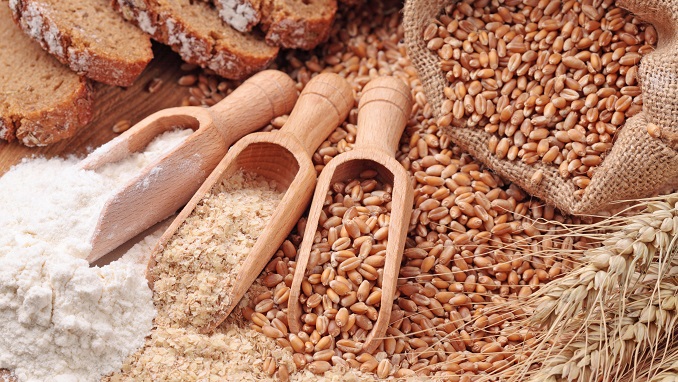 Russia has decided to stop grain exports after a self-imposed quota on shipments was reached this weekend, two months ahead of schedule, TASS reports.
Exports for April through June reached the quota of 7 million tons yesterday, the Agriculture Ministry said in a statement.
Grain shipments will be halted after the last cargo leaves the country and will resume when the next marketing season starts on July 1, the ministry added. That is when farmers will begin to offer grain from the new harvest.
Russia, the world's largest wheat exporter, set the quota late last month to protect domestic supplies and contain prices amid wider upheaval from the coronavirus and a plunge in oil prices. Ukraine and Kazakhstan also have limited their food exports.
Leaders of the Food and Agriculture Organization of the United Nations (FAO), the World Health Organization (WHO), and the World Trade Organization (WTO) warned in a joint statement in late March that "as countries move to enact measures aiming to halt the accelerating COVID-19 pandemic, care must be taken to minimize potential impacts on the food supply or unintended consequences on global trade and food security."
Russia exported more than 35 million tons of wheat and 43 million tons of all grains in 2018-19.