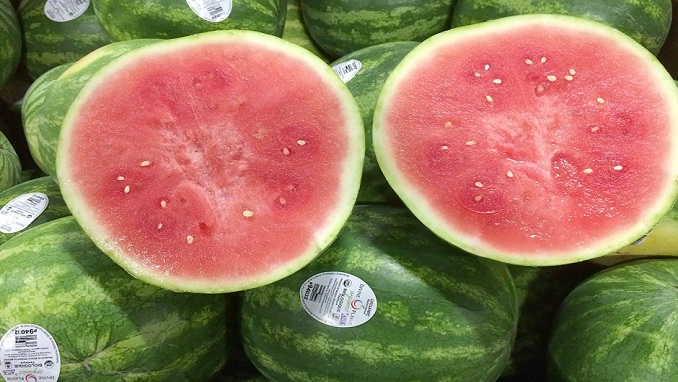 Russian buyers are interested in organic watermelons of Kazakhstan, whose weight can reach up to more than 15 kilograms, Kazakh TV reported.
Farmers of three melon farms in the Suzak region plan to export the fruits abroad. Last year, 250 tons of fruits were harvested from just one field of 10 hectares. Some of the fruits were delivered to neighboring countries.
The Suzak region has just started to grow the watermelons. Previously, only corn, alfalfa and vegetables were planted. The local residents are mainly involved in camel breeding and farming, Kazakh TV writes.
"We plan to export over 600 tons of products. In 2020 melon farmers will start growing in additional three farms. We are going to increase volumes. We've begun exporting watermelons. We mainly export to Russia and other regions of Kazakhstan, including the northern region," the Governor of Suzak rural district in Turkistan region told Kazakh TV.