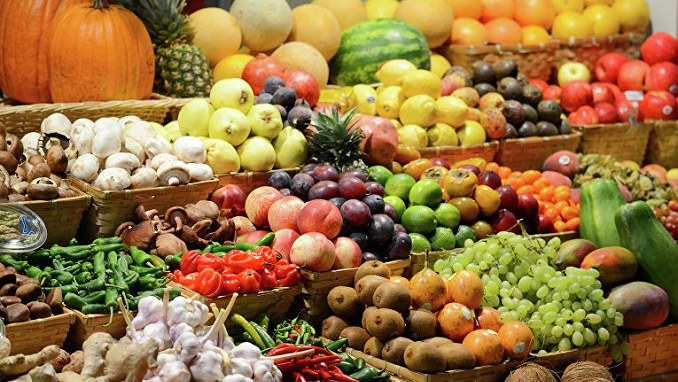 Russian customs officers began checking for the presence of flowers and fruits in the luggage and hand luggage of travelers, as new quarantine phytosanitary control rules in the country came into force this month, Fresh Plaza reports.
The new authorities are assigned to the customs authorities at the Vyartsilya checkpoints (Karelia, on the border with Finland), Shumilkino (Pskov region, on the border with Estonia) and Yagar-Kazmalyar (Dagestan, on the border with Azerbaijan). According to the Federal Customs Service, customs officers will be able to conduct phytosanitary controls on passengers of ships, aircraft, trains, as well as members of their crews. Cars will also be inspected.
Products with a high level of phytosanitary risk (including fresh cucumbers and tomatoes, watermelons, melons and flowers for bouquets) can be transported through the customs border of the Eurasian Economic Union without phytosanitary certificates if sent by mail or in the passenger cabins. The quantity of such products should not exceed five kilograms. Without certificates, it is also impossible to transport seeds, seed grain and potatoes.
In addition, a phytosanitary certificate is not needed when importing no more than three bouquets or no more than 15 flowers.
According to the press secretary of Russia's food safety watchdog Rosselkhoznadzor Yulia Melano, "nothing has changed for ordinary citizens," and the rules prescribed in the government decree have been in force for the past two years.