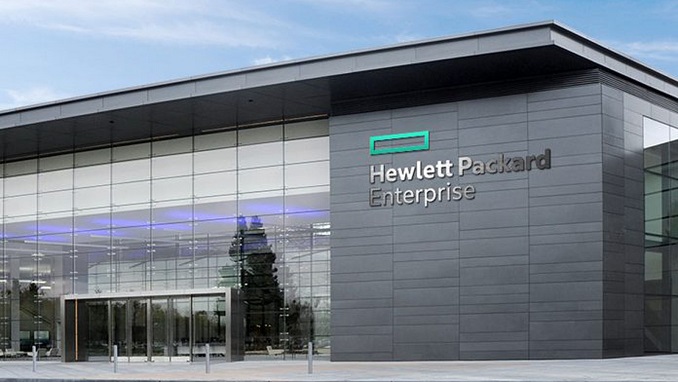 A Russian court today ruled that the Russian subsidiary of U.S. technology conglomerate Hewlett-Packard (HP) must pay a $1.9 million levy destined to compensate intellectual property rights holders, the Russian legal news agency RAPSI reported.
A Moscow commercial court rejected an appeal by the company and ordered it to pay 108 million rubles ($1.93 million), according to the report.
An association of Russian intellectual property rights holders headed by Oscar-winning director Nikita Mikhalkov collects from companies 1 percent from the selling price of audio-visual technology including equipment used to copy and store audio and video data for personal use.
The levy is meant to compensate artists in a country where rampant piracy makes it difficult for performers and filmmakers to earn money from their work.
The rights holders association has previously won court cases against the Russian subsidiaries of technology giants Panasonic and Dell.
HP was accused of importing equipment into Russia between October 2010 and June 2015 without paying the tax.
The company had asked the court to drop the case, saying the association had failed to prove that the equipment imported was for personal and not professional use, RAPSI reported.
Mikhalkov, whose film "Burnt by the Sun" won an Oscar in 1994, is a staunch supporter of President Vladimir Putin. He was one of those who backed the country's current cinema ban on British filmmaker Armando Iannucci's comedy "The Death of Stalin".