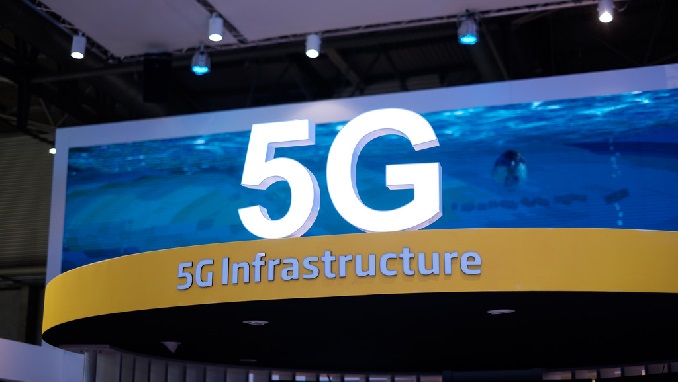 The Russian Ministry of Communications has decided to update regulations on the allotment of 5G spectrum frequencies needed for companies to operate the new generation of mobile communications, Vse Novosti reports.
According to officials, the bands will be attached to certain areas, and applicants for the spectrum rights will be obliged to present proof of their financial resources for using the frequencies.
Legal entities have been invited to submit applications for 5G bands to the state radio frequency commission. The regulator will carry out an analysis on the eventual interference with other bands in certain locations. If there is no interference, an auction will take place, said Oleg Ivanov, the deputy minister of communications following a meeting of the commission. He noted that only telecom operators will be allowed to operate the 5G networks, while other companies can access services on the networks.
Three applications for 5G frequencies have already been submitted by operators, the ministry said. A decision on the applications will be taken on 26 December.
Russian media reported that operators Rostelecom and MegaFon are in talks with state-owned company Rostec to form a 5G consortium, which will aim to use domestic equipment and infrastructure to reduce the cost of network deployment.
A source told Kommersant that negotiations between the operators are ongoing and a joint venture could be launched around March 2019. However, some officials have reservations about the move.  Alexander Gorbatko, deputy head of the Department of Information Technologies of Moscow, said that while "creating communication networks on the basis of a single infrastructure operator will allow all market players to reduce costs… the unified platform carries the risks of lack of competition and, as a result, high prices for residents and consumers, lack of operator flexibility and monotonous services."