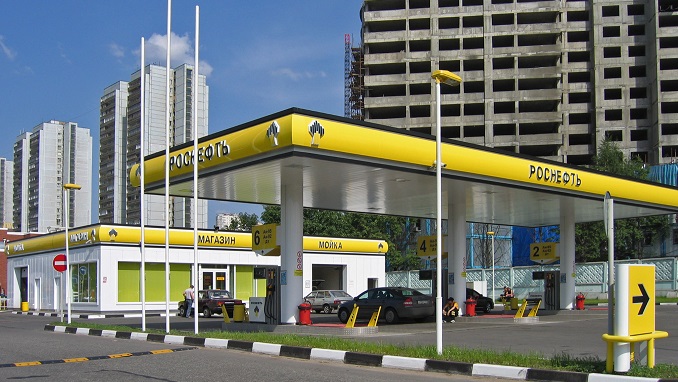 Chinese company Huarong Asset Management emerged as a new co-owner of Russia's top oil producer Rosneft, Vedomosti reported. Huarong is controlled by the state-owned China Life Insurance and China's finance ministry.
The group enters the game despite Rosneft's CEO Igor Sechin previously saying the company's shareholder structure had already been formed after China Energy CEFC announced plans to purchase a 14.16% share in Russia's top oil producer from Glencore-QIA consortium last September.
In December 2017 and February 2018, Huarong acquired 36.2% of CEFC Hainan International, which is acquiring Rosneft shares from Glencore and QIA, in two tranches. Though the sum of the transaction has not been unveiled, CEFC Hainan's equity capital has increased by $1.52 bln.
A source close to one of the parties of the upcoming deal confirmed to Vedomosti that CEFC Hainan had been recapitalized.
"A 36.2% stake are the preferred shares that the company issued at the end of last year," the source said. Prosperity Capital Management's Olga Danilenko suggests that if the Chinese company issues preferred shares for the Huarong transaction, the purchase has helped recapitalize the CEFC structure and eliminate the effect of the company affiliated with the Chinese government on management of both CEFC Hainan and Rosneft.
Currently, the consortium of Glencore and QIA owns 19.5% of shares in the Russian oil producer. In September, CEFC's subsidiary paid "several hundred million dollars" to QHG Oil for the launch of the deal, two sources close to different sides of the deal told the newspaper. CEFC Hainan has to pay 20% of the total sum ($1.8 bln) by the end of the first quarter of this year, and the remaining part ($7.5 bln) – by September 2018, the newspaper writes.