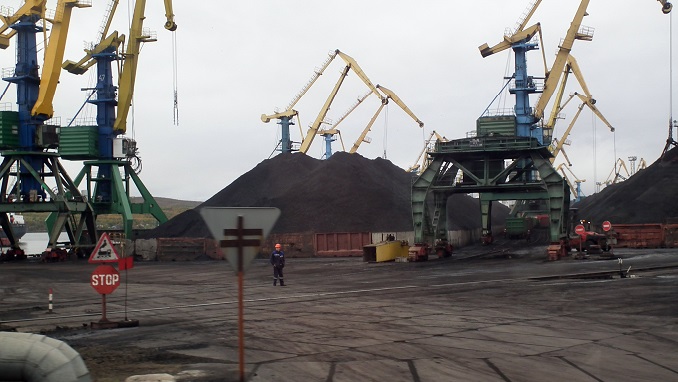 UK-based, Russia-focused miner Eurasia Mining has said its platinum group metals (PGM) and base metals mine project in Monchetundra, in the Murmansk region, received official approval from the Russian government, Mining Weekly reports.
The permit authorized by the office of Prime Minister Dmitry Medvedev allows for the project's 1.9 million-ounce palladium-equivalent reserves and resource to be extracted from two openpits, West Nittis and Loipishnun, the company said.
This resource includes significant base metal credits, including 28,124 tons of copper and 30,410t of nickel.
Palladium surpassed gold to become the most valuable precious metal this week, reaching $1,240 per ounce on automotive demand.
Eurasia managing director Christian Schaffalitzky said the final permit approval represented a "sea change for the company, as this is a major project which the company intends to develop alongside our West Kytlim PGM and gold mine, which achieved steady state industrial scale production during 2018."
The permit is the first hard rock PGM mining permit to be issued in the country since February 2016, with Schaffalitzky saying the low volume of PGM permits reflected the lack of investment in the sector, which Eurasia's directors felt made Monchetundra "particularly valuable."
"The vast majority of permits issued in Russia are for gold projects, and it is also quite rare in the current phase of the resources cycle to find an exploration company taking a project all the way from greenfields exploration through mine permitting," he said.
He also pointed out the recent price gains in the palladium market were "particularly beneficial" to the project.