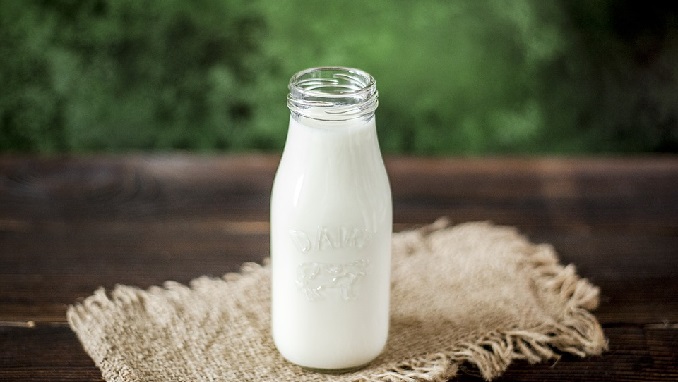 The German holding company of Russian milk producer Ekoniva Group, Ekosem-Agrar AG, has increased its sales revenues by 62% to $170.8 million in the first six months of 2019, the company said, according to Agroinvestor.
This compares to $105 million in the first half of 2018. Milk output also increased sharply by 68% to 352,000 tons of raw milk. Accounting for 71% or $121 million of total revenues, the sale of raw milk remains the most important source of income for the company.
Milk processing generated revenues of $19.2 million and thus contributed 11% to total revenues. As part of the ongoing expansion of raw milk production, the total herd for the production of milk increased from 133,060 to 159,200 cattle in the first half of 2019. The dairy cow herd was expanded from around 63,100 to around 80,500 animals, the company said.
Daily milk output climbed 30% from 1,650 tons on December 31, 2018 to 2,150 tons on June 30, 2019.
"Our operating activities continued to show a positive trend in the first six months of 2019 and we took important steps to expand our integrated business model. We have already opened eight new dairy cow facilities in the year to date, while the sales network for our milk processing operations has been expanded to over 2,000 points of sale. Our entry into the Leningrad region in the first half of the year and the resulting expansion of our activities to nine regional locations was an equally important milestone," said Stefan Durr, majority shareholder and CEO of Ekosem-Agrar AG.
Ekosem Agrar's total output (revenue plus changes in the balances of fall-ploughed land and of agricultural produce and biological assets as well as other operating income) increased by 65% to $291 million in the first half of 2019.