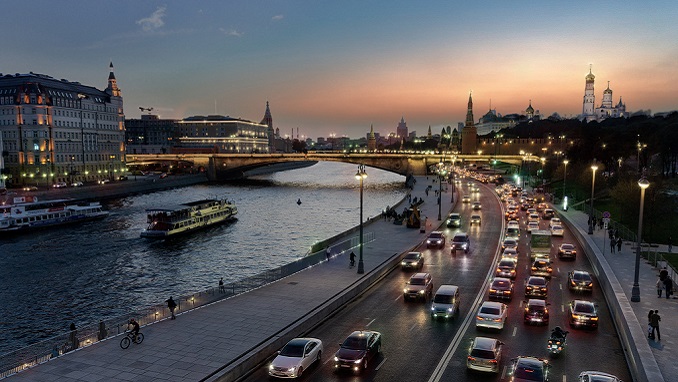 Most German companies working in Russia are not optimistic about the Russian economy next year, a new survey by the German-Russian Chamber of Commerce reveals, according to Kommersant.
Germany is Russia's biggest trading partner and German companies earn around $26 billion a year in the country. The survey shows only 40% of 170 German companies operating in Russia are optimistic about the economy in 2019, while this figure was closer to 80% two years ago, the business newspaper wrote.
According to the survey, there are two main reasons for pessimism: a weak ruble and sanctions – two thirds of the entrepreneurs surveyed said they are forced to reckon with them. Against the background of restrictive measures, even the legendary Russian bureaucracy has died down, said the author of the study, Michael Harms, who is executive director of the German Committee on Eastern European Economic Relations.
At the same time, German companies are not going to leave Russia; rather, on the contrary, they intend to invest even more – the survey revealed German companies intend to boost investment in Russia by at least a third to $715 million.
"Of the 50 companies intending to invest in Russia, 40 indicated an estimated amount of investment totaling $715 million euros. This is significantly more than a year earlier ($540 million)," the study said.
In recent years, several dozen major foreign companies have left Russia. In 2018 alone, they were joined by German network of electronics stores Media Markt, British-French construction retailer Castorama and American lender Morgan Stanley, once considered the most successful foreign bank in the country.