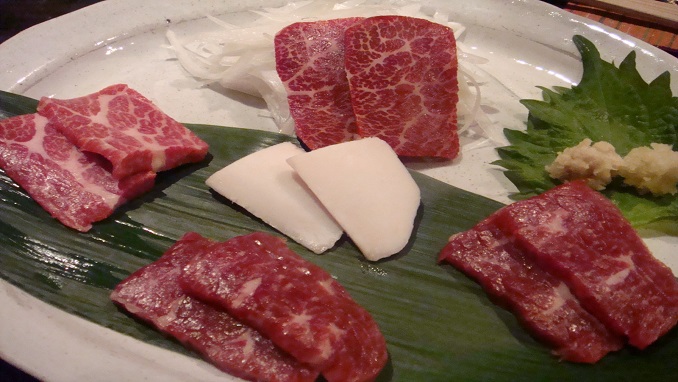 The Russian Government has prepared a draft program of horse industry development, Meatinfo.ru reported. Special focus will be put on increasing the population of meat breed horses, the segment where the production performance has been seen shrinking over the past few years, the report says.
The new program is scheduled to be approved by July 2019. Its strategic goal is to create all conditions necessary for the horse industry development, the Agricultural Ministry said in a statement published earlier this month. The population of meat breeds in the country is set to increase from 444,000 in 2018 at least to 500,000 in 2025, the Ministry said.
The production of exotic meat, the segment that in Russia commonly includes venison, rabbit meat, and horse meat has reduced by 4.3% in 2018, as compared to the previous year, Russian analytical agency AB-Center estimated, not providing further details. The population of horse meat breeds at the industrial farms in Russia shrank by 5.1% to 144,000 heads last year, according to estimates by the Russian State Statistical Service.
There is a strong regional imbalance in the horse meat production in Russia, Marat Aminov, industry expert commented. Horse meat is not consumed by the Slavic population of the country, but it is rather popular among some indigenous nations, and for this reason, the horse meat industry in Russia is concentrated in a few national republics, including the Republic of Sakha, the Bashkortostan Republic, and the Altai Republic.
The horse meat industry potential in Russia is significant, due to the enormous size of pastures and because horse meat has high nutritional value, Aminov stressed. The Agricultural Ministry stipulated that under the new program the farmers could get some state aid, including possibly in the form of the reimbursement of the capital costs and subsidies on the purchasing of the breeding stock, although so far no information how much money the authorities plan to allocate on those purposes was given.