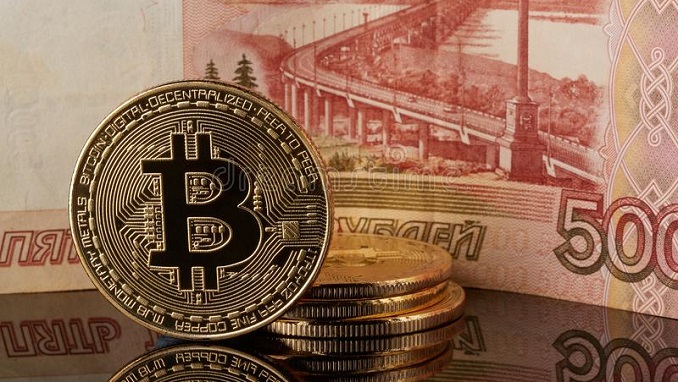 According to the "Strategy for the Development of the Russian Financial Market until 2030," developed by the Ministry of Finance and the Central Bank in collaboration with federal authorities, business representatives, and the scientific community, the digital ruble will be launched in Russia until 2030, Vedomosti writes. 
"One of the major initiatives in the area of digitization in the future until 2030 will be the introduction of the digital ruble – the third form of money issued by the Bank of Russia and which is its obligation." the paper said.
Earlier today, the Ministry of Finance announced the creation and presentation of this plan for public debate. It was said that one of the authorities' objectives for the next decade is the growth of digitization in the country's financial sector.
According to the document, "the introduction of the digital ruble will contribute to the further development of payment infrastructure, increase competition and the spread of new innovative financial instruments, and increase the availability and lower the cost of services for citizens and businesses."
In October 2020, the Central Bank announced the start of development of the idea of the digital ruble.
In April 2021, the regulator's first deputy chairman, Olga Skorobogatova, stated her desire to begin testing a prototype of this kind of money in the first quarter of 2022. It will begin with the most basic activities, such as transfers between people and transfers from individuals to legal organizations when paying for goods and services.
In general, testing will take the whole next year, and only then will the Central Bank decide which roadmap for the deployment of the digital ruble platform will be implemented and when it will be executed.
The digital ruble has both cash and non-cash money characteristics. Transactions using it will take place on a single platform, which will be integrated into banking apps. At the same time, the "units" of the digital ruble will be recognized by a unique digital code, much like banknotes, which individually have their own number. Special digital wallets will also be created for this kind of money.