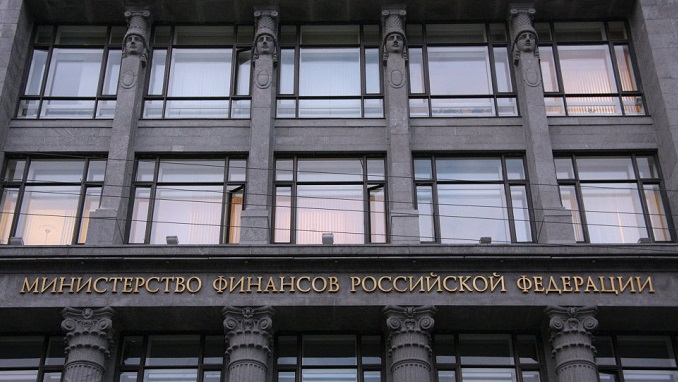 For the first time, the Russian Ministry of Finance, the Bank of Russia, and market players developed a plan for the growth of the financial market until 2030, according to Deputy Finance Minister Alexey Moiseev during a news conference, TASS reports.
"For the first time in Russia, we are developing a 10-year plan for the growth of financial markets in collaboration with the Bank of Russia and the community. This paper will supplement the major financial market growth directions, which basically define the methods. The plan defines the financial market directions that the government would support over the next decade ", he said.
According to the Deputy Minister, a significant amount of work was done with all market players, including financial service customers, during the document's development. The plan addresses a variety of problems, including the preservation of financial services customers' rights, digitization, ESG issues, and regulatory liberalization, particularly in the insurance sector.
"The Russian financial market is developed in collaboration with the state by its players. Simultaneously, market players' strategic objective is to create an innovative, customer-oriented, and ethical company focused at long-term mutually beneficial partnerships with financial services customers.
The strategic aim of regulators is to use current instruments to create favorable circumstances for the growth of the financial market, as well as to remove distortions and obstacles to its development. This is the primary provision upon which the present financial market growth plan is based until 2030 ", according to the paper.