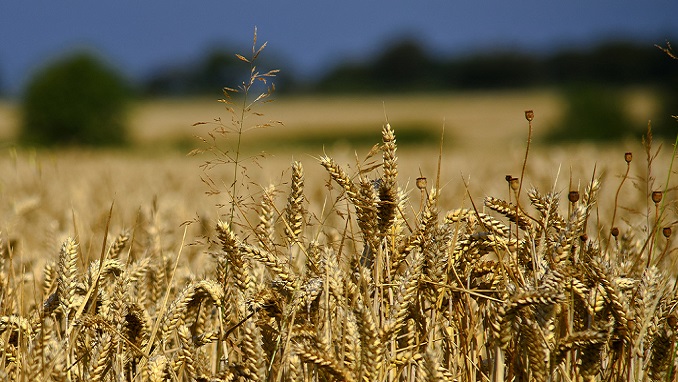 Russia has resumed wheat supplies to Vietnam, Russian Deputy Prime Minister Maxim Akimov, who chairs a bilateral intergovernmental commission for trade and economic, scientific and technical cooperation, said on Tuesday, according to TASS.
"We have ironed out the issue on supplies [of wheat]. <…> We had some issues related to weed seeds found in the grain. We have solved this issue and settled this with the Vietnamese side, and Russia's grain has already entered the Vietnamese market," Akimov said.
The official representative of the regulator, Julia Melano, said on October 17 that Russian food safety watchdog Rosselkhoznadzor has suspended issuing certificates for exporting wheat to Vietnam. It was reported that Hanoi was the initiator of this, and that additional checks of batches of products are normal practice for importing countries.
According to Vietnamese Agruculture Ministry spokesman Julia Melano, representatives of the regulatory authorities of Vietnam have worked out issues related to the renewal of certification with Russia's Rosselkhodnadzor.
Akimov's spokesman said more than half a million tons of grain bound for the Southeast Asian country has been loaded.
"We have agreed on an increased phytosanitary control of batches. <…> Now it is most important that three vessels have been loaded [with wheat]," he said.