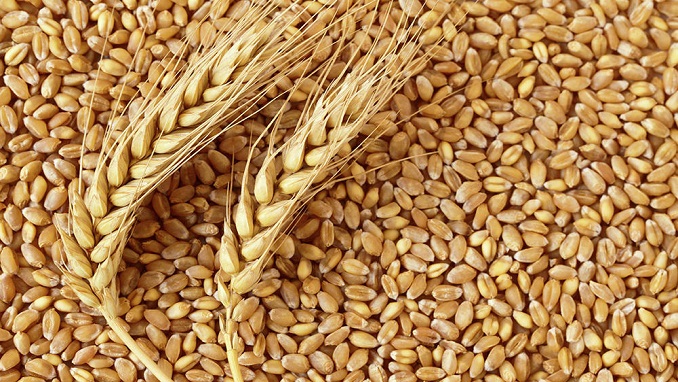 Russian wheat exports increased significantly year over year from the beginning of July 2020 to April 22, 2021, according to the country's agriculture ministry, Russia Today reported.
According to ministry statistics, Russia sold 34.7 million tons of wheat during the indicated time, an increase of 10.9 percent over the same period a year earlier.
Overall grain shipments from Russia during the period totaled 43.7 million tons, according to estimates released by the Federal Customs Service, which is 14.1 percent higher than the country exported by the end of April 2020.
Sales of barley increased by 56.4 percent to 5.4 million tons, while corn shipments decreased by 2.1 percent to 3.2 million tons. Higher prices for July wheat WN1 on the Nasdaq and most traded milling wheat BL2U1 on the Paris-based Euronext boosted Russian wheat export prices for the third week in a row last week. As a result of the recorded supply issues, global benchmarks have risen.
The price of Russian wheat with 12.5 percent protein loading from Black Sea ports increased by $10, or 4.1 percent, to $255 per ton, according to the International Grains Council (IGC), which was quoted by the Russian agricultural watchdog.
Russian grain exports totaled 41.7 million tons in the previous agricultural year, which started on July 1, 2019, and concluded on June 30, 2020, with wheat sales accounting for 33.2 million tons.
In the current agricultural year, the ministry expects total international grain sales to reach 45 million tons, with wheat exports expected to reach 35 million tons. Viktoria Abramchenko, Russia's Deputy Prime Minister, said in October that the country's grain exports could exceed 50 million tons.
To keep domestic food prices down, the Russian government imposed 30% tariffs on certain grain exports earlier this year. They'll be in effect until June 30, 2021.