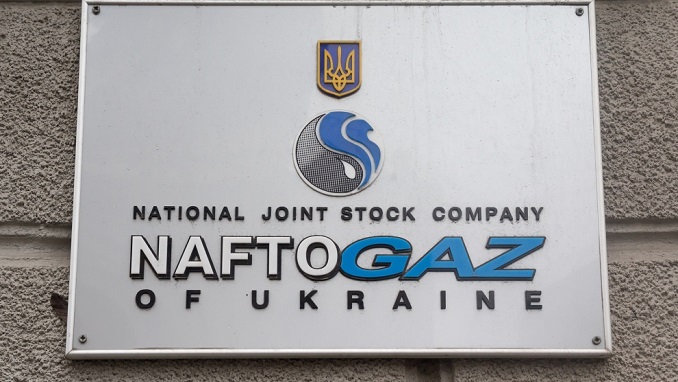 Russia's gas giant Gazprom said on Monday a Swiss court had issued an injunction and blocked payments from the operators of the Nord Stream gas pipeline as part of a legal dispute between the gas producer and Ukraine's state gas company, Naftogaz.
All payments from the operators, Nord Stream AG and Nord Stream 2 AG, are to be directed to the Swiss bailiffs, Gazprom said in a program for a Eurobond issue dated Nov. 9, Novaya Gazeta reports.
Gazprom intends to challenge the injunction in court, Viktor Zubkov, the head of Gazprom's board of directors, was quoted as saying.
Zubkov was quoted as saying he hoped the block would not affect the completion of the Nord Stream 2 pipeline that would transport Russian gas to Germany.
In June 2014, Gazprom and Naftogaz lodged multi-billion-dollar claims against each other with the Stockholm arbitration court, which resolves commercial disputes.
Naftogaz claims Gazprom owes it $2.56 billion after the Stockholm court found in Naftogaz's favor following a lengthy legal battle.
Analyst Vasily Koltashov, head of the Center for Political Economics Studies at the Institute of New Society, says the Swiss court decision is "repressive."
"This is not the first decision made in favor of the Ukrainian gas company. In the past we had a situation with the Stockholm arbitration. Then Ukraine won too, after which Russia declared that it was possible to do without Ukrainian transit. Obviously, Western states, which are under a great influence of the United States, are interested in judicial decisions, and any decisions taken, not in favor of large Russian companies, in particular Gazprom. Lawyers will now challenge this decision, find various circumstances that will help to do this."