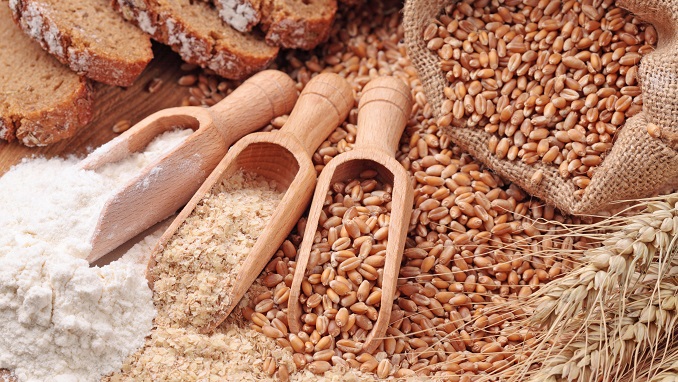 The grain exports from Russia and the world top wheat producer's exports are expected to be in the focus of a global gathering of grain industry companies and professionals this week, Business Times reports.  
More than 1,000 traders, shippers, and agribusiness executives gather in Geneva this week for the annual Global Grain conference. Much of the focus will be on the winners and losers as the trade war plays out, as well as how rival wheat shippers can close the gap when Russia's exports finally start to slow.
Russia has been shipping at a record pace thanks to an early harvest and large stockpiles, and is looking to further expand into North Africa, a key market for France. But the pace is expected to slow following this year's smaller crop, and that will be to the benefit of rival exporters, analysts say. For example, more competitive supplies have seen U.S. grain sold via a recent Egyptian tender.
Ukraine's also grabbing more of the corn-export market amid attractive prices and a record crop. The U.S. government on Thursday raised its outlook for Ukraine's shipments by 8 per cent, helped by sales to Europe and China. The question is whether the country's infrastructure will be able to cope with the extra sales.
Other topics expected to be discussed include another dry spell which is stressing European and Black Sea wheat areas as the next crop gets planted, though there's plenty of time for weather fortunes to change before the harvest.
Commodities markets from oil to metals are looking to use the technology to modernize trade and cut costs, but progress has been limited. The grain conference is dedicating panels to blockchain, and the world's biggest agricultural merchants last month said they're working together to standardize and digitize trade, the report said.