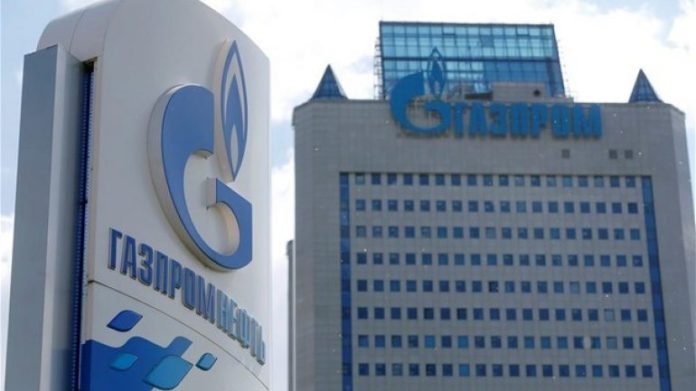 Russian customers owe a regional subsidiary of gas giant Gazprom 30.1 billion rubles ($455 million) in accumulated debt, the company told Russian media on Wednesday, according to RBC.
Last week, a court in the North Caucasus republic of Chechnya ruled to erase $136 million of its residents' gas debts after local prosecutors warned of rising social tensions. After Gazprom appealed the decision and lawmakers in several other regions vowed to follow Chechnya's example in asking for a write-off, federal prosecutors asked Chechen authorities Tuesday to reverse the ruling.
Gazprom Mezhregiongaz told the state-run RIA Novosti news agency Wednesday that Russian customers nationwide owed it 30.1 billion rubles as of Jan. 1.
Last month, the company said that the nationwide gas debt had stood at 37.9 billion rubles, RIA reported.
Moscow region ranks first in the number of debtors among legal entities. As of December 1, there were 118 enterprises in the region that had debts for gas. The amount of debt companies range from 10 million to 600 million rubles.
The "leaders" in the number of debtor companies also include the Tver region (66 enterprises), the Perm region (47 enterprises), the Saratov region (44 enterprises), the Krasnodar region (39 companies), the Vladimir and Orenburg regions (34 companies each), the report said.