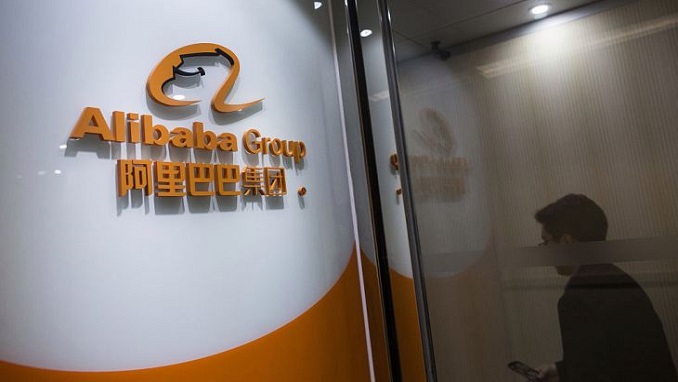 China's Alibaba Group and Russian venture capital fund Sistema invested $26.4 million in SQream, an Israeli software manufacturer for analysis of big data, ComputerWorld.ru reported.
According to a joint statement by the two companies, venture capital funds Hanaco Venture Capital, World Trade Ventures, Paradiso Ventures, Glory Ventures and Silvertech Ventures also took part in the financing. The Russian firm's volume of investments of Sistema VC was not specified.
"Financing will allow us to accelerate technological integration with ecosystem partners and also expand the global sales and marketing team to better help businesses around the world solve problems of access and analysis of data," said Ami Gal, CEO of SQream.
The company SQream is developing databases on the platform of graphics processing units (GPU) and software for their analysis.
The Sistema VC fund was established by Sistema in 2016 and is focused on the Russian and ex-Soviet markets with the prospect of becoming a global VC player. Sistema VC invests in growth-stage internet projects, including Communitainment and IoT, with strong unit economics, a high growth rate and potential of becoming an industry leader, and also in deep tech projects at earlier stages.
Global e-commerce giant Alibaba has so far refrained from investing in Russia, although the group's owner Jack Ma has expressed interest for a move on Russia in the past. He has, however, had business ties with Russian businessmen, like the April purchase of a 49% stake in U.S. basketball team Brooklyn Nets from Russian oligarch Mikhail Prokhorov.