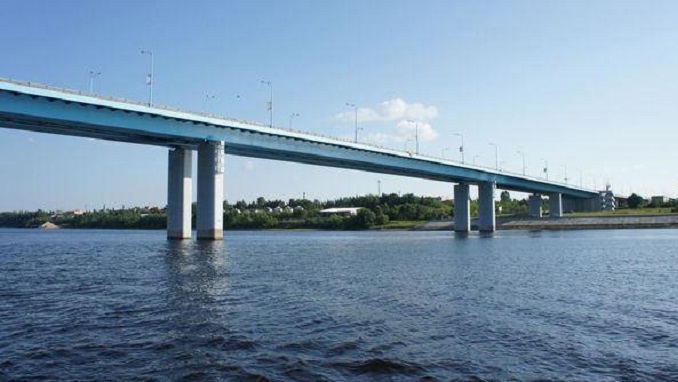 Rivers in areas around Transbaikalia could flood their banks due to the precipitation that has seen an increase in some areas, Russian state media reported.
According to the regional Department of the Ministry of Emergency Situations, the most difficult situation is still developing in the southeast of Transbaikalia.
The Borzya River near the village of Ust-Ozernaya has flooded its banks by 26 cm. The river Unda near the village of Novoivanovka has flooded nearby settlements to the same depth. Also, according to the department, on the Argun River near the village of Uryupino, on the Shilka River near Sretensk, on Borza, as well as in individual sections of Onon and Khilka, an increase in water level up to 43 cm has been observed.
Other rivers in the region have seen a decline.