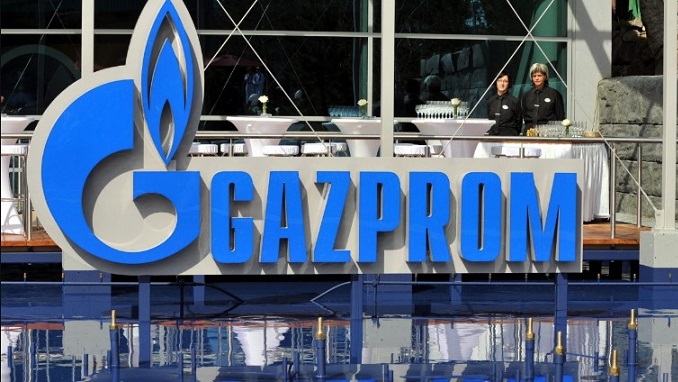 Russia's state-run gas major Gazprom has initiated the final stage of testing on the offshore section of TurkStream, pumping gas into the first branch of the pipeline, the company said, according to RNS.
"Filling the pipeline system with gas is a significant step towards the start of actual gas supplies to Turkey and South-East Europe through the new system of offshore gas pipelines," said the pipeline's operator South Stream Transport B.V. It added that the first deliveries are scheduled for the end of 2019.
The deal for the major Moscow-Ankara joint project was agreed upon in October 2016. It involves the construction of a gas pipeline consisting of two branches, each with a capacity of 15.75 billion cubic meters (bcm). The first line is intended for the supply of Russian gas to Turkish consumers, the second – for gas supply to the countries of Southern and Southeast Europe.
The first part of the pipeline, designed to supply Turkish domestic customers, will be launched by the end of the year, according to Gazprom. 
The second part, with the same capacity, is expected to run further – from Bulgaria to Serbia and Hungary – and will be operational at a later stage, the company said. 
Gazprom also said on Friday that its gas exports outside the former Soviet Union fell by 2.5% from Jan. 1 to Oct. 15 to 152.6 billion cubic metres.
The company's CEO, Alexei Miller, said at a meeting with Russian Prime Minister Dmitry Medvedev that gas output during the same period rose 0.9% to 389 billion cubic metres, Reuters reported.