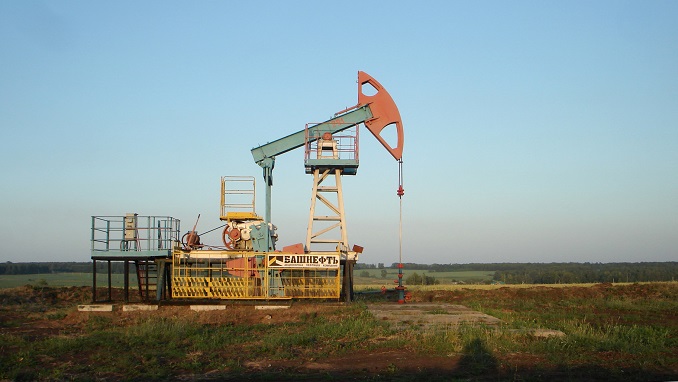 Major oil producers said Sunday that crude supply next year would outstrip demand, calling for new strategies based on production adjustments, The Associated Press reports.
Khalid al-Falih, Energy Minister of the world's top supplier Saudi Arabia, said the kingdom would cut its production by 500,000 barrels per day.
Russia, the world's second-biggest producer, said it would commit to any new agreement among producers to cut output.
Meeting in Abu Dhabi to examine how to curb a sharp slide in oil prices, the producers said they "reviewed current oil supply and demand fundamentals and noted that 2019 prospects point to higher supply growth than global requirements."
"Today's meeting is a clear signal producer countries are worried about prices slipping further in the face of rising supply and weaker demand," said Jason Bordoff, a Columbia University professor and former energy official during the Obama administration.
Bordoff said, however, that producers might not be ready to cut output yet because of uncertainty over the effect that new U.S. sanctions could have on Iranian production.
A decision is expected when OPEC meets next month.
Concern about oversupply has pushed oil prices down by roughly 20 percent since early October. The decline in prices continued last week after the U.S. said it would let eight countries keep importing Iranian oil. That eased fears that new U.S. sanctions on Iran would cause shortages and drive prices higher.
Brent crude, the international benchmark for oil, ended last week at $70.18, down 19 percent since Oct. 3. The U.S. standard, West Texas Intermediate crude, was $60.19, down 21 percent in the same period.