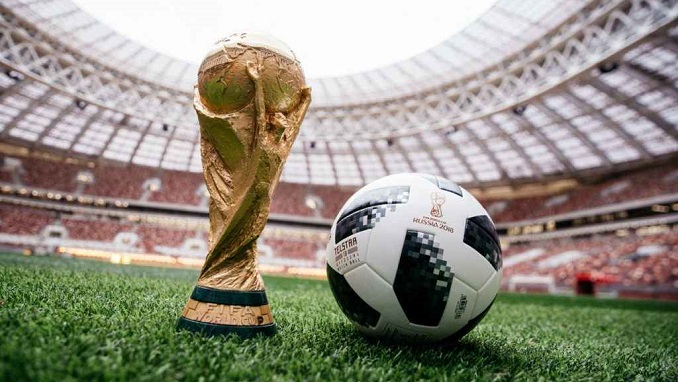 Goldman Sachs' World Cup quant model now sees Brazil and Croatia reaching the final of the soccer World Cup in Moscow on July 15 following the exit of Spain on Monday in the round of 16 to hosts Russia on penalties, Business Insider reports.
The investment management group's chief economist Jan Hatzius has relied on a black box approach to consider 200,000 statistical models, data on individual players and team performance (excluding friendlies) which ran 1 million simulations ahead of the first game. His model has favored Brazil from the start and now attributes it a 19.2 percent chance of victory from 18.5 percent before the tournament.
"Brazil retains its place at the top of the probability table, and as the winner in the most likely final game, against Croatia. The Croatian team's chances have been boosted by Spain's loss, and indeed the model predicts that they will defeat England in the semi-finals," the economist wrote in his latest update.
The model correctly predicted Brazil's 2-0 win over Mexico and Belgium's 3-2 defeat of Japan overnight.
If Croatia does manage to progress all the way to the final, it will improve on their previous best tournament performance — a 3rd place finish in the 1998 World Cup. During that tournament, Croatia, playing in its first ever World Cup made the semi-finals, losing to eventual winners France.
On Sunday, Spain lost in a penalty shootout against Russia in a game that was one of the biggest upsets in World Cup history, an event that changes Goldman's forecasts significantly.