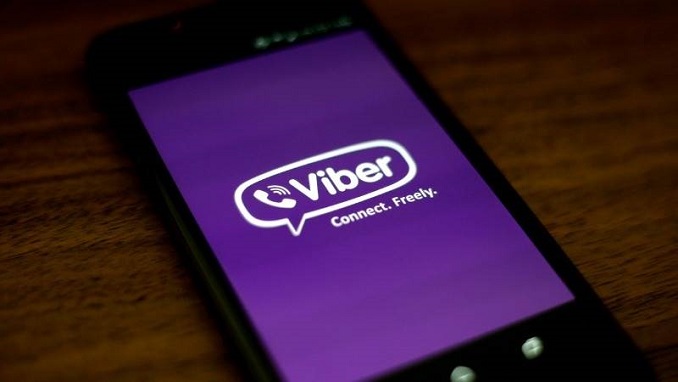 One of the world's most popular cross-platform IM apps, Viber, is currently in the process of entering the Russian financial market, News BTC reports.
Viber is owned and operated by a Japanese multinational called Rakuten who plans to introduce its native currency offering called the Rakuten Coin within the Russian market by next year.
Earlier this year, Rakuten had announced its plans to roll out a new $9 Billion program for funding a new blockchain-based cryptocoin. It has now come to light that the deployment of this new currency will be done via Viber, a service that currently boasts of a billion customers worldwide.
While not that well known in the West, Rakuten has established itself as one of the biggest players within the Eastern technology market. The company has a vast empire that encompasses services including e-commerce, video streaming, and finance. As per the envisioned roadmap, Rakuten will leverage its native token via Viber in order to lead its users to help spend money across its various services.
According to recent statistical data, Viber currently has around 45 million users in Russia. If everything goes as per plan, Viber plans on deploying a new e-commerce platform within the country by the Q4 2018.
In relation to the matter, Viber CEO Djamel Agaoua told reporters that Rakuten Coin will be available for trade against established currencies such as the U.S. dollar, the Euro or the Russian Ruble.
"Our mother company is creating Rakuten Coin: cryptocurrency, which is supported by the entire Rakuten ecosystem. This Rakuten Coin will be tradeable in Viber. The cryptocurrency will appear in the Viber wallet and it can be exchanged for rubles, dollars, and euros. Company's specialists are currently studying Russian laws in the cryptocurrency sphere. Very soon you'll be able to send some Rakuten Coins and to trade Rakuten Coins against rubles, dollars, and euros," Agaoua added.