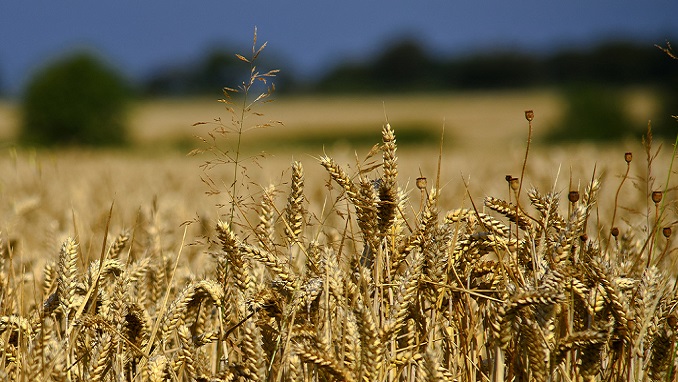 High protein Russian wheat prices in the coasters survey have rallied to a three-year high as a supply crunch pushes buyers to pay more, Russian analytical agency SovEcon reported.
The average export prices for Russian wheat (FOB, deepwater ports, protein 12.5%) for the past week increased by $9 to $216.5 per ton, the agency said. This is the highest level since December 2014.
At the end of last week, wheat futures on exchanges in Chicago and Paris rose by 3-4%. Average prices inside the country continue to strengthen, following global price levels, SovEcon said.
The higher prices are the result of sellers withholding grain, seeking to profit from an ever growing carry. Persistent dry, hot weather earlier this year has severely reduced soil moisture, which has caused yields to plummet on the year.
Winter and spring wheat yields, according to data from the Russian Ministry of Agriculture, fell to 3.74 mt a hectare Monday from 4.5 mt/ha a year earlier.
Most of the damage caused has been to crops in Southern Russia where yields are typically highest but also less logistically complicated to trans-ship.
Previously reluctant buyers such as those in Turkey where replacement costs have soared due to a week Turkish lira against the dollar are now re-entering the market.
"The local harvest, which provided little high-quality protein, is nearly finished in Turkey. Buyers will have to start buying from Russia again, even with the high cost of the dollar," a source told Platts.