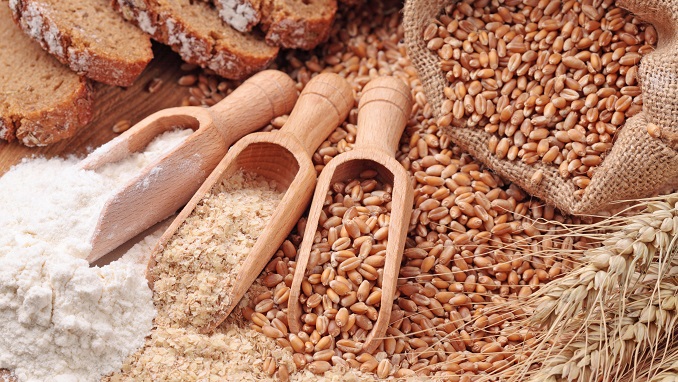 Russia's record grain harvest last year and the country's booming exports are causing losses for American farmers, with an increasing number of agricultural companies across the U.S. forced to shut down, The Wall Street Journal reports.
Russia produced a record yield in the past agricultural year, which ended on June 30, 2018, collecting a total of 135.4 million tons of grains and exporting over 40 million tons of wheat. Grain exports doubled compared to the previous year, making Russia the world's top grain exporter for the second time since 2016. The U.S., Russia's main rival in the global grain market, can hardly expect to get back to top place soon, the newspaper wrote.
Experts in Russia believe that despite damages caused by droughts this year, the country will continue to strengthen its position on the global market. The Ministry of Agriculture expects about 30 million tons of wheat to be exported.
"Russian grain prices are indeed lower than its rivals but Russia is not conducting any sort of price dumping. It is just that other exporters, including France and the U.S, sell grain at extremely high prices due to elevated expenses. This season, Australian grain is particularly expensive," Vladimir Petrichenko from Moscow-based think tank ProZerno told Rossiyskaya Gazeta.
According to the president of the Russian Grain Union Arkady Zlochevsky, Russia will increase its grain exports again this year. He notes that the country has resources to accomplish this task since big earnings in the global market allow Russian grain companies to invest in production, which in turn lowers their production costs in the long run.
"We are now competing for India, Sri Lanka and the Philippines. Indonesia is particularly important because it will soon become the number one grain buyer in the world," Petrichenko said.