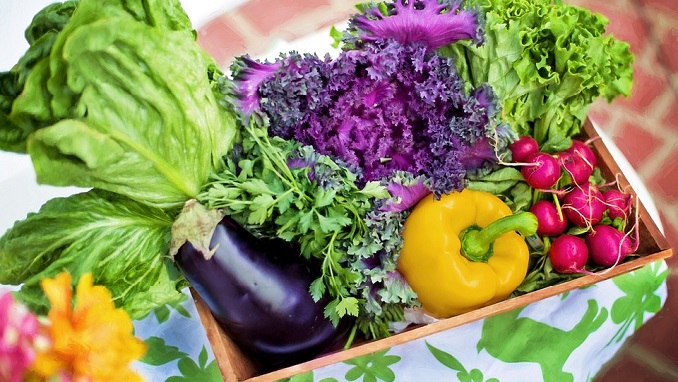 Russian confectioners are looking to tap the lucrative Chinese market, and have recently begun thinking about localizing their production in the country, Kommersant reports.
Russian holding company United Confectioners, which owns such legendary Soviet candy brands as Alyonka and Babaevsky, has come up with a project to create production facilities in China. This localization may help the company boost its presence on the market to the tune of 1 trillion rubles ($15.2 billion) but may require additional spending on marketing, the company said.
According to the Candy Industry magazine, the holding is ranked 17th among major confectioners in the world with the profits of $1.7 billion in 2018. China is the second largest importer of Russian sweets after Kazakhstan, the Association of Confectionery Manufacturers Askond says.
However, Russian manufacturers still don't have their own production in China, Executive Director of the Confectionery Market Research Center (CIKR) Elizaveta Nikitina notes. In 2018, export of Russian confectionery to China grew 14.2% to 52,100 tons, bringing $120.6 million in profits.
A source in the sector told the paper that the expenditures on building a plant reach nearly 3 billion rubles ($45.8 million), not excluding that the enterprise in China could be less costly. According to AliExpress Russia spokesman Anton Panteleyev, Russian sweets are one of the most recognizable and popular goods among Chinese citizens.
United Confectioners is not the first company in Russia to plan a separate project specifically for the Chinese sweets market. Earlier it was reported that Russia's largest vegetables producer, agro-industrial holding Eco-Cultura, plans to invest million in Chinese production of about 10 thousand tons of flour confectionery and sweets per month.