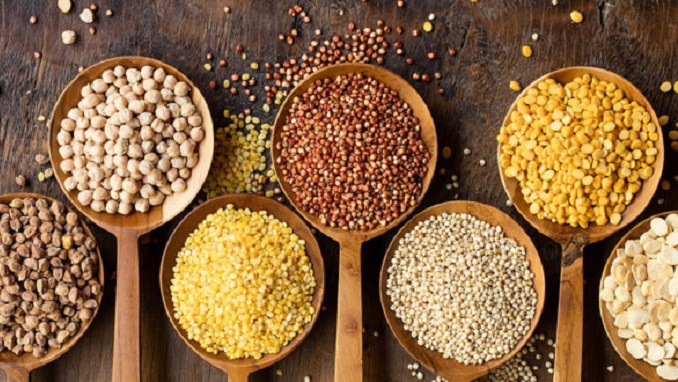 Russian transportation and logistics holding Fesco are in talks to sell its grain rail-wagon business, its president Alexander Isurin has confirmed, according to Vedomosti. 
Two sources familiar with the details of the talks told the business newspaper that the prospective buyer is the country's biggest transporter of grain by rail, Rustranscom, controlled by banking group VTB.
According to Isurin, Fesco has 4,198-grain carriers, most of them leased, while the company owns 231 of them. One of Vedomosti's sources said they are mainly managed by Transgrain, which is for sale.
Isurin did not disclose the amount of the transaction; he assured that there were no special conditions. Analyst Mikhail Burmistrov, who heads Infoline Analytics, estimates the deal at least 3 billion rubles ($48 million).
The business of transporting grain by rail has become less attractive for Fesco, with transportation decreasing, Isurin said. In 2018, the group transported 2.9 million tons of grain, in 2019 it maybe half as much due to market conditions, the representative of the group said.
"We are in talks to exit the grain business," Isurin told reporters.
He declined to disclose the potential buyer but said the deal could be closed in the first quarter of 2020 if the buyer gets approval from Russia's anti-monopoly regulator.