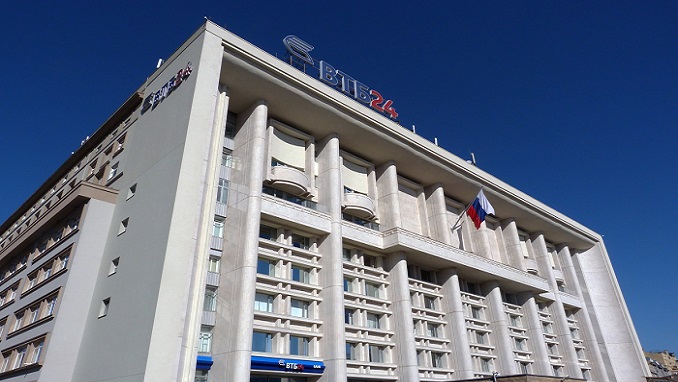 VTB began issuing mortgage loans for the purchase of land and the construction of a private house in a cottage community at a rate of 9.3% per annum, Russian media reported.
"At the first stage, the bank provides loans to objects with complex development from accredited developers," VTB said in a statement.
By the end of the year, VTB will develop a procedure for lending pre-fabricated housing facilities – "turnkey house kits".
The bank may also expand the conditions for lending to individual housing construction (IZHS) in cottage communities.
Russian President Vladimir Putin instructed the government, together with the Bank of Russia, to work out the possibility of creating preferential mortgage products for individual housing construction. The deadline for the execution of the order is until December 1, 2021.
Meanwhile, the Ministry of Construction proposed to improve project financing for housing construction, including extending such financing to individual housing construction, rental houses, and housing construction cooperatives (HSC).
We are talking about the introduction of escrow accounts for low-rise construction with the involvement of developers.