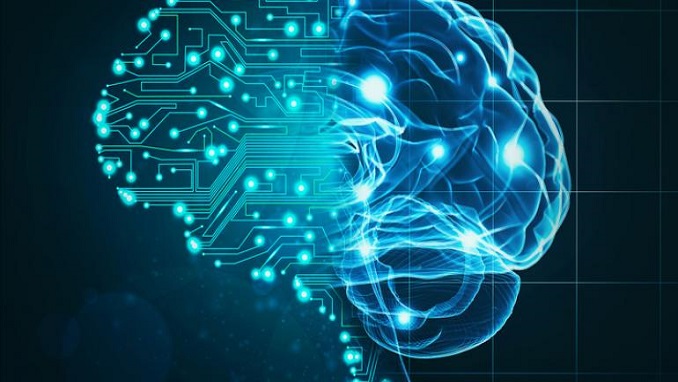 PR and advertising agency Publicis Russia and social media network VKontakte (VK) have signed a partnership with Singaporean artificial intelligence (AI) startup AIQ following a campaign which launched earlier this year, The Drum reported.
AIQ specializes in visual recognition technology which will be deployed in out of home advertising campaigns.
Through this collaboration, Publicis Media Russia has added AIQ's computer vision and video recognition technology to their portfolio. In a campaign conceptualized by France-based Publicis Groupe, AIQ's visual recognition technology was introduced through interactive out-of-home (OOH) advertisements to get player incentives for Clever Boy, an online gaming app under VK.com.
"In the future, we see vast potential for using this technology both when working with technology companies and with FMCG brands. AIQ's technology is ideal for FMCG companies that traditionally use offline media on the Russian market and are interested in new ways of connecting offline media with online tools," said Yulia Udovenko, business transformation director at Publicis Media Russia.
Raheed Nargund, regional group director of government agency Enterprise Singapore, says AIQ is one of the first Singaporean technology companies to have made inroads into Russia.
According to the Association of Communication Agencies of Russia (AKAR), the visual offline media market in 2018 amounted to 248.7 billion rubles (approximately $3.9 billion).