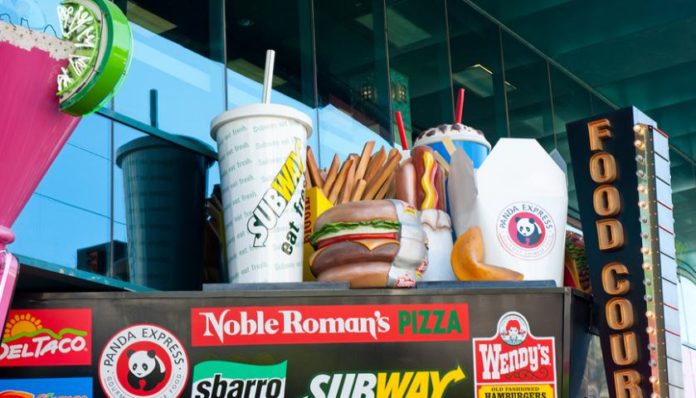 President Vladimir Putin has signed a law prolonging counter-sanctions against Western countries that have imposed measures on Russia. Restrictions will be in force until the end of next year, TASS news agency reports.
The move comes after the European Union extended last week its own sanctions against Russia, imposed in 2014 over Moscow's conflict with Ukraine and the annexation of Crimea. The restrictions targeted finance, energy and defense sectors of the Russian economy.
In response to the EU sanctions five years ago, the Kremlin banned imports of certain agricultural products, raw materials and foodstuffs from Western countries that target Russia with sanctions. They include the United States, the European Union, Canada, Australia, Norway, Iceland, Albania, Montenegro, Liechtenstein, and Ukraine.
Meat and meat products, milk and dairy products, vegetables and fruits, and fish and fish products, were initially placed under the ban. Since November 1, 2016, the food embargo has been extended to salt, while on October 27, 2017, live pigs were added to the ban list, with the exception of purebred breeding animals, along with a range of meat by-products, with the exception of goods for the production of pharmaceutical products.
Talking about the sanctions during his annual Direct Line Q&A session last week, Putin said Western economic restrictions have deprived the Russian economy of $50 billion while the EU has lost $240 billion.
He pointed out that Russia has managed to benefit from Western economic pressure as it started phasing out imports and replacing them with domestically made products, even in sectors in which it did not have any experience.