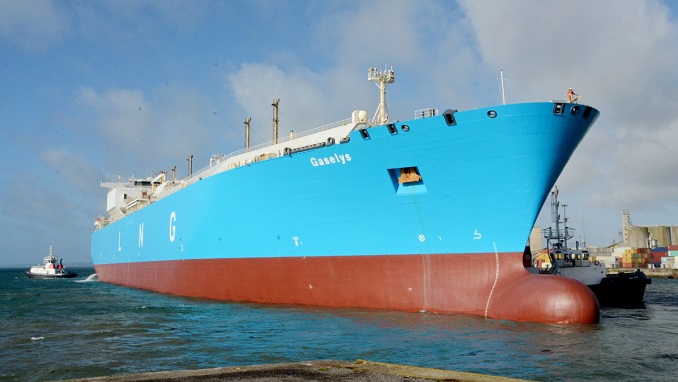 Zvezda Shipbuilding Complex has been licensed to build LNG tankers with membrane tanks. The Technical Assistance and License Agreement (TALA) was signed with the French engineering company Gaztransport & Technigaz (GTT), Rosneft has reported. Preparing for licensing, Zvezda made a sample membrane tank thus confirming is competency, Sea News writes.
The first LNG tankers to be built at Zvezda will be for Novatek's Arctic LNG-2 project. The construction will be financed by VEB.RF bank, in late 2019 and early 2020 Zvezda and VEB.RF bank companies signed contracts for building five Arc7 LNG tankers. These will be the first in a series of 15 planned for construction at Zvezda. At present, project documentation is being developed, the construction of the first gas carrier is scheduled to start at the end of 2020.
At present, Zvezda has 39 firm vessels in its portfolio (options included, the portfolio consists of 59 vessels). Rosneft as the key customer has placed orders for 28 vessels.