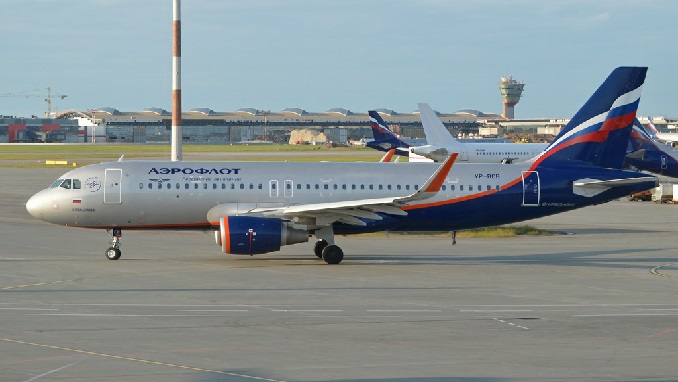 Russian air carriers with delivery contracts for Boeing 737 MAX 8 aircraft have no plans to abandon them, despite a recent deadly air crash in Ethiopia causing intensified scrutiny on the aircraft model, Kommersant writes.
For now, the country has two such planes operated by local airline Globus (part of S7 group). The holding noted that the air carrier would receive another 11 of these models by the end of the year.
Another 14 planes have been ordered by Ural Airlines, while low-cost airline Pobeda (part of state-owned Aeroflot group) was going to purchase 30 airplanes, but no contract has been signed so far. The final decision will be made after an ongoing technical investigation into Boeing's troubled model, the company said.
"Deals on purchasing or leasing aircraft are expensive and time consuming, and abandoning them for dubious reasons costs a pretty penny," a source in the aviation industry told the paper.
According to Boris Rybak, head of consulting company Infomost, any suspension of the aircraft's operation in Russia could be caused by the results of the investigation, the developer's recommendations or concerns by the aviation authorities.
The analyst explained that an investigation takes from two to three months on average, but sometimes it can last for years. At the same time, 80% of plane crashes occur due to "a complex combination of factors, with human errors being at the forefront of them," he added.