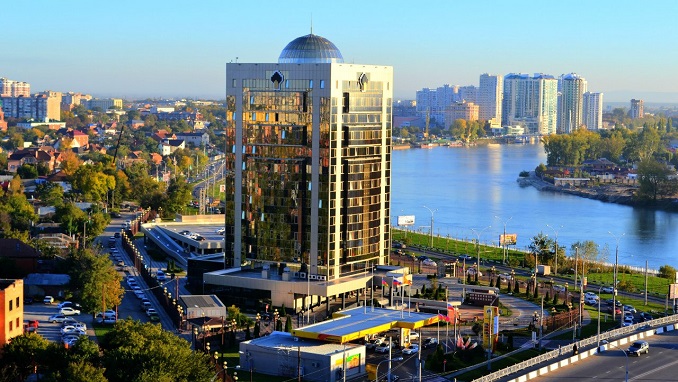 U.S. statements that Rosneft had violated Washington's sanctions with its Venezuela activities were "groundless accusations," the Russian company, which is the country's top oil producer, said on Tuesday, according to Reuters.
U.S. Secretary of State Mike Pompeo said on Monday that Rosneft was defying U.S. sanctions by buying oil from Venezuelan state oil firm PDVSA.
Rosneft, which is involved in upstream projects in Venezuela and is receiving oil from PDVSA under prepayment deals from past years, said it was not involved in politics and was conducting "purely commercial operations" in line with international law. It said any contracts were secured before the latest U.S. sanctions were imposed in January and it might seek legal action to defend itself if necessary.
On Monday, the United States imposed sanctions on a Russian bank over its dealings with Venezuela's state oil company PDVSA, as U.S. Secretary of State Mike Pompeo accused Russia's state-controlled Rosneft of buying oil from the company.
The move by Washington turns up the pressure on both Caracas and Moscow, which is one of the biggest financial backers for Venezuela's embattled leader, Nicolas Maduro.
President Donald Trump's administration has declared Maduro to be an illegitimate leader, and has backed opposition leader Juan Guaido to replace him.
In announcing the sanctions against the bank, Evrofinance Mosnarbank, the U.S. Treasury Department said its net assets had grown by over 50 percent during 2018, even as U.S. sanctions had increased.
"This action demonstrates that the United States will take action against foreign financial institutions that sustain the illegitimate Maduro regime and contribute to the economic collapse and humanitarian crisis plaguing the people of Venezuela," Treasury Secretary Steven Mnuchin said.