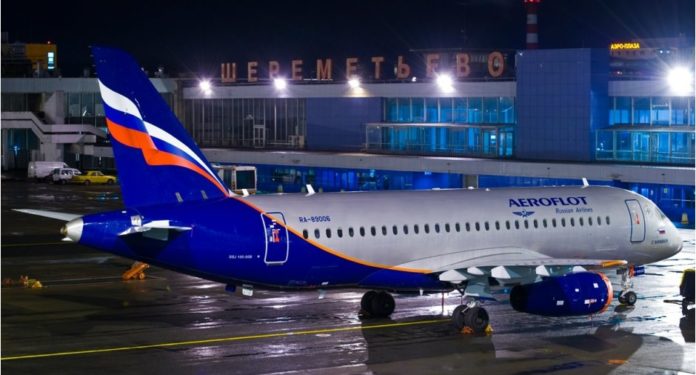 The Federal Air Transport Agency reported that it is consulting with the aviation authorities of other states on the resumption of passenger flights. The countries in question are not called. It is noted that the first phase of the resumption of air travel will affect countries with a favorable situation with the coronavirus COVID-19, Kommersant reported.
"The Federal Air Transport Agency has already sent appeals to the aviation authorities of a number of states with proposals and conditions for the mutual resumption of international flights. The aviation authorities of individual states have already sent their response proposals on their interest in resuming flights, "the statement reads on the website of the federal agency. Further consultations are underway to clarify mutual requirements.
It is noted that the agency "has developed a matrix for the phased resumption of flights with foreign countries" and that this work "will be built on the basis of reciprocity".
"Air traffic with other states will be resumed after the authorities of specific states lift restrictions on the entry of Russian citizens, as well as assessing the sanitary and epidemiological situation in these states," the Federal Air Transport Agency reports. The resumption of transit traffic will also occur as countries lift their restrictions.
Deputy Prime Minister Tatyana Golikova announced that Russia will begin to prepare for the opening of an international air service starting July 15. She also called the criteria by which a decision will be made in each case. Earlier it became known that Rospotrebnadzor agreed to allow flights from Russia to nine European countries, as well as to China, Mongolia, Vietnam and Sri Lanka.