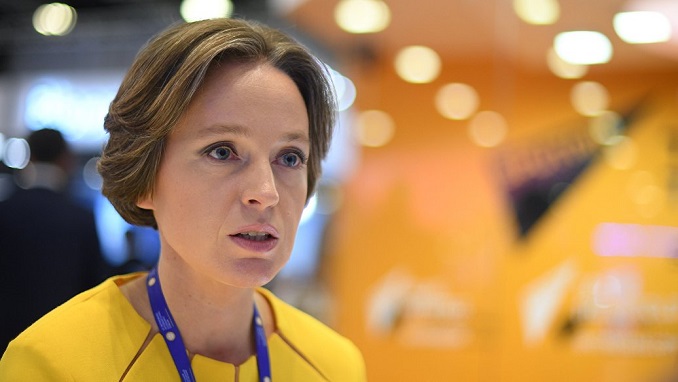 Washington sanctions against Russian sovereign debt may, if imposed, lead to an outflow of 8-10% of investors from this type of securities, the Russian Analytical Credit Rating Agency (ACRA) says in a new study, RBK reports.
"The introduction of sanctions on purchasing Russian sovereign debt can reduce the investor base and accordingly increase the average cost of borrowings for the government. Assuming that geographical distribution of potential holders is approximately equal to the distribution of current holders, we estimate the potential of demand volumes drop by 8-10% relative to the level of 2018 year-start," ACRA says in the study.
The base case of the outlook anticipates that the U.S. sanctions on Russia's debt will influence investors' behavior in the U.S. jurisdiction and considerably lower the number of new investors, ACRA said.
The actual demand of international appetite for the Russian sovereign bonds could be observed already after the previous round of sanctions in April 2018, the agency says.
"The volume of bonds held by non-residents dropped by 5.4% by early July. Ruble-denominated federal loan (OFZ) bonds showed the bulk of the decline," agency experts say.
The United States approved the expansion of sanctions against Russia in the summer of 2017 when it recognized the possibility of their application to Russia's sovereign debt.
However, the U.S. Treasury Department later warned that imposing such sanctions could lead to adverse consequences for the global financial market and for U.S. investors.