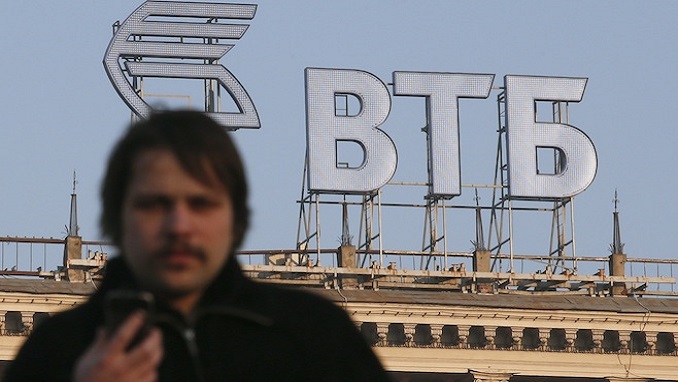 The average Russian family has about 28,000 rubles ($420) in savings these days, experts from the Romir Research Holding told the Nezavisimaya Gazeta newspaper.
The amount of money is what's left after people pay all their bills and purchase basic necessities, a recent survey by the marketing research company reveals. In comparison, a year ago, the amount of spare cash that Russians were able either to spend on extras or save, was 50% lower, which could mean that citizens are now more wary of the economy, Romir researchers said.
Experts also believe that the rising savings are not a sign of increasing income but rather a hint that families are tightening their belts in a recovering but fragile economy, Nezavisimaya Gazeta writes.
"During the crisis years, Russians got used to consuming as little as possible, they drastically reduced their consumer expenditures," Tatyana Maleva from the Institute for Social Analysis and Forecast at the Russian Presidential Academy told the paper. According to her, people are gearing up for future shocks.
"Clearly, amid the unstable economic situation, the money-saving trend has gotten stronger," says Olga Lebedinskaya, Assistant Professor at the Russian University of Economics.
According to Finam analyst Alexei Korenev, the disposable income index increased by more than 50% this July compared to July 2017, while real disposable incomes haven't changed much.
"This may indirectly indicate a drop in Russians' consumer spending in the wake of high inflationary expectations and a negative attitude to a number of unpopular reforms that can lead to a further decline in household incomes," Korenev says. That points, first and foremost, to the planned pension reform, the expert pointed out.