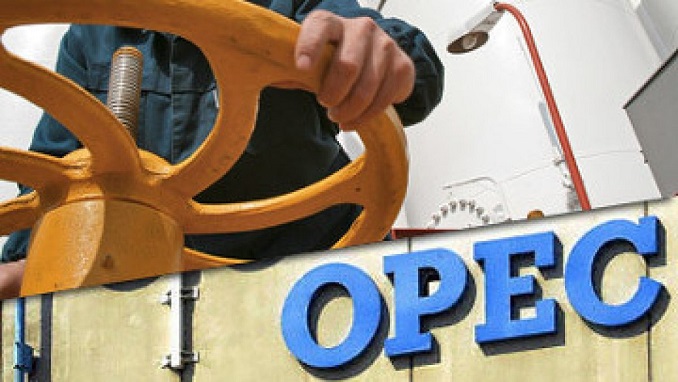 The constriction of the oil market as a result of global climate policy tightening would raise the proportion of OPEC nations in the global market from the present around 30 percent to 70-80 percent, Lukoil Vice-President for Strategic Development Leonid Fedun told reporters on Monday.
"In general, we do not see any constraints on our company's activities under any development scenario. Even in the most extreme IEA scenario, in which oil supplies are reduced by 30%, we find that OPEC will merely grow its market share, from today to about 70-80 percent of the market," he added.
Simultaneously, Fedun expressed optimism that the OPEC+ pact, which includes both OPEC and non-OPEC nations, namely Russia, will continue to function after 2022. "I have no question about that," he added, "but it will be a trade because, regrettably, everyone wants to extract more oil at a high price."
According to OPEC, the demand for oil from the Allian nations would be 27.7 million barrels per day in 2021, while worldwide demand will be over 100 million barrels per day. Taking into consideration the non-OPEC nations that participate in the so-called OPEC + agreement, the volume of oil produced by the members of the agreement accounts for around 40% of total global oil production. OPEC+ nations renewed the pact through the end of 2022 during a meeting on July 18. 
At the same time, Saudi Arabia has already said that it hopes agreement to continue working after 2022.