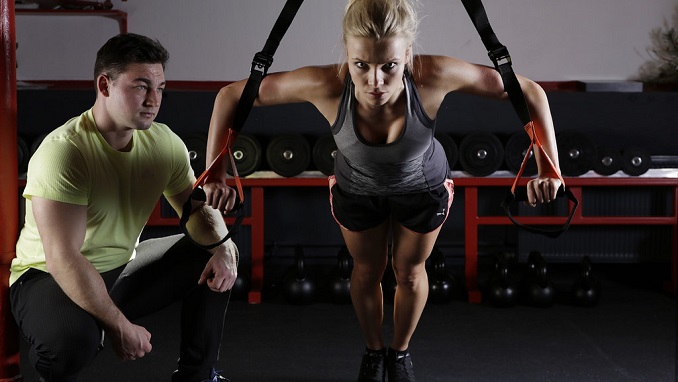 People going in for sports will be able to receive tax deductions from their personal income taxes from 2020, Vedomosti reports, citing the Ministry of Finance's decision to start work on the project.
The proposed move comes in the wake of Russian President Vladimir Putin's order to impose tax deductions for such expenses.
The goal to develop physical education and sports is part of Putin's "national project" on demography according to which the proportion of people who are exercising regularly should rise from 37.6% in 2018 to 55% in 2024.
According to analyst Alexei Artyukh, a partner at law firm Taxology Russia, people may get interested in the government's project, if there is a simple and clear tax deduction mechanism.
The idea seems to be good, but no one should expect the number of Russians going in for sports to skyrocket, according to Irina Troska, Fitness Director at X-Fit.
Currently, a mere 3% of Russians go in for fitness (compared to up to 25% in Europe and the U.S.), and any incentive will be useful, says Olga Kiseleva, President of the Association of Fitness Industry Operators.
"The price is a significant factor, especially in Russia's suburban and rural areas. However, one should not place their hopes on those who are used to being couch potatoes and are not eager to change their lifestyle. It is rather an effective tool for those who are thinking about fitness sessions," she added.