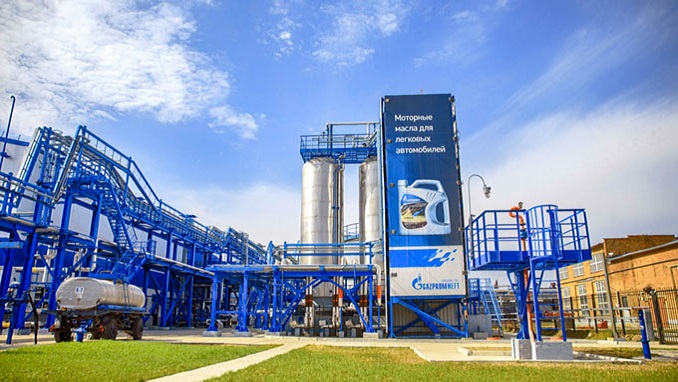 Gazprom Neft, the oil arm of Russia's gas giant Gazprom, is exploring the possibility of monetizing its natural gas resources in the Yamal Peninsula in Western Siberia with a total volume of up to 1.5 trillion cubic meters by building a gas liquefaction plant, Kommersant reported citing sources in the industry.
According to the business newspapers sources, the issue is at an initial stage, and the final decision on the project whose price tag may exceed $20 billion, will depend on Russia's state-owned energy major Gazprom.
The production of liquefied gas is vigorously supported by the government against the backdrop of the obvious success of Novatek's Yamal LNG project.
According to preliminary estimates by Kommersant's sources, the cost of LNG production for a potential Gazprom Neft plant could be about $6.5 per MMBtu, which is similar to the cost of new LNG projects in the U.S., which are gearing up to enter the market in 2022-2025.
Potential cooperation with Novatek, which plans to implement its upcoming projects based on mass-produced floating LNG platforms, could help Gazprom Neft reduce capital expenditure compared to the construction of a plant ashore.
Independent expert Vyacheslav Mishchenko noted that the most obvious way to monetize gas from Yamal for Gazprom Neft would be selling it to Gazprom, adding that the company's project looks "very ambitious." At the same time, if the company decides to implement it, there is a window of opportunity for Russia's LNG in the export market, the analyst said.
However, many issues are yet be resolved, including attracting foreign partners, technology and financing, given that Gazprom Neft is currently under U.S. financial sanctions, Mishchenko said.