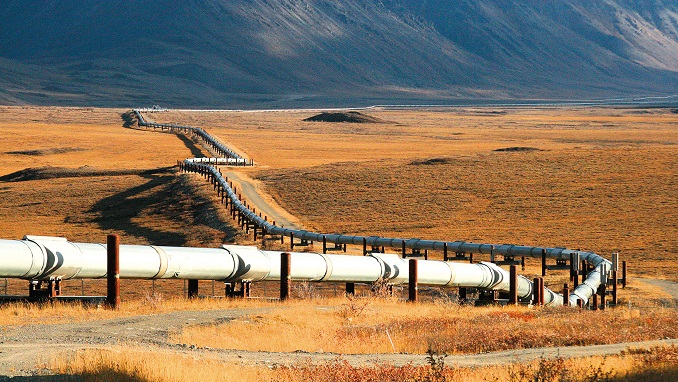 Contaminated crude oil will be pumped back in Russia from Belarus as Moscow tries to clear a major pipeline of the dirty oil that has caused the worst ever disruption to its oil exports, sources and officials told Reuters on Friday.
In April, some five million tons of oil were contaminated with organic chloride and the dirty crude is now stuck in pipelines in Belarus and further West – in Poland, Germany, Ukraine, Slovakia, Hungary and the Czech Republic. The sources told Reuters it could take months to fully resolve the crisis.
The crude is blocking the one million barrels-per-day Druzhba pipeline, shut since late April, and the evacuation of dirty barrels is complicated by the fact that no firm wants to pay for or refine them as organic chloride can damage refining equipment.
Four industry sources familiar with the latest Russian plan told Reuters Moscow would reverse the Druzhba pipeline and pump back around 1 million tons of contaminated oil from Belarus, thus cleaning up the link all the way through to Belarus's border with Poland.
Another 1 million tons stuck in Poland and Germany, though, will be left there to be dealt with by those countries, the sources said.
Also on Friday, Russia's Economic Development Minister Maxim Oreshkin said the situation with low-quality oil in the Druzhba pipeline will not affect the macroeconomic indicators of Russia for the year.
"Certain influence on point monthly figures, of course, might happen. However, in general for the year this situation will not lead to any significant changes," Oreshkin said, adding "that is, it is at the level of statistical error."