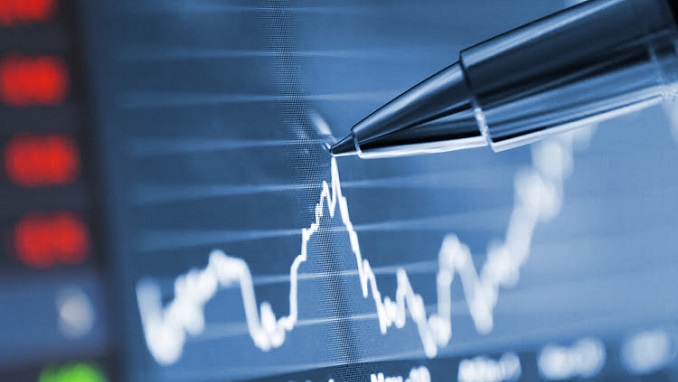 Russian microfinance firm Zaim Credit Systems PLC said Monday it raised 2.6 million pounds ($3.35 million) through its initial public offer (IPO) on the London Stock Exchange (LSE), according to Value the Markets.
Zaim listed 104.0 million shares at 2.5 pence each. In total, Zaim has 437.0 million shares outstanding, implying a market capitalization on the listing price of GBP10.9 million.
Shares in Zaim were trading 20% higher at 3.0 pence in London on Monday.
"We are pleased to bring the company to the London Market," Chief Executive Officer Siro Cicconi said. "We believe there are excellent prospects to grow our business and look forward reporting further progress in due course."
Zaim undertakes microfinance activities in Russia, through its Zaim-Express LLC subsidiary.
The Russian microfinance market has been growing in recent years. The microloan portfolio grew by 45% up to 173.6 billion rubles in the first quarter of this year, according to the Bank of Russia; quarterly disbursements increased by 33.7% up to 93.8 billion rubles.
"The law decreasing a borrower's debt load entered into force, which became the main event in the microfinance market. Thus, beginning from 28 January a daily loan interest rate may not be higher than 1.5%, and maximum loan payments (interest, penalties, additional services, etc.) may not exceed two and a half times the loan amount," the regulator said.