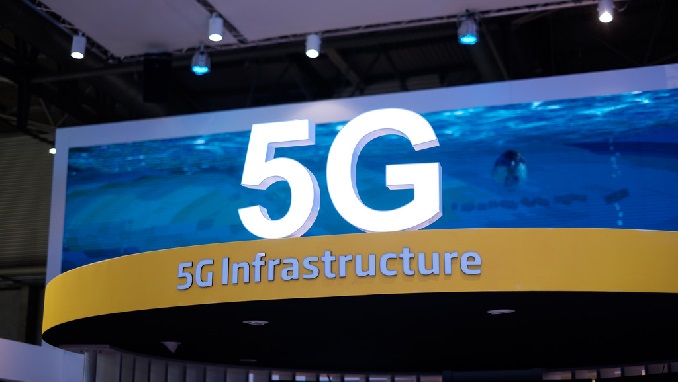 25 pilot zones for the new 5G communications format based of domestic-made equipment will be designated in Russia by 2024, authorities have announced, according to Megaobzor.
The plan is outlined in the roadmap for wireless technologies development, which was approved by the working group at the Digital Economy autonomous non-commercial organization (ANO).
Russia's biggest companies in technology sector are among the founders of this organization, along with the country's government.
"The working group on Digital Technologies at the ANO generally approved a roadmap on wireless technologies. Comments for its adjustment were submitted in compliance with the working procedure. For example, the roadmap provides that the share of subscribers using 5G network services in the Russian Federation will be more than 10%, while 25 pilot areas with mobile communications of 5th generation will be created on the basis of the developed domestic equipment," an official with ANO said.
"The document was approved although with some remarks. After the adjustment it will be submitted to the government. The selection of projects for the implementation of roadmaps is expected to start no later than September 2019," Sergey Nakvasin, head of digital technologies department at ANO Digital Economy said as quoted in the company's statement.
This month, Chinese tech giant Huawei signed a deal with Russian telecoms company MTS to develop a 5G network in the country over the next year.