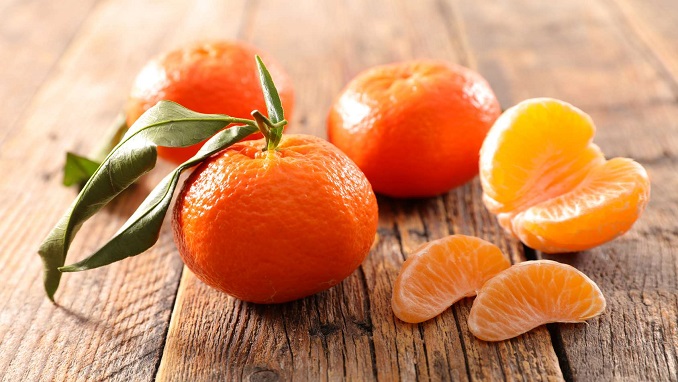 The Russian Federal Service for Veterinary and Phytosanitary Surveillance (Rosselkhoznadzor) has detected dangerous pests in 370 tons of mandarins imported from Turkey in 16 parties, the watchdog said, according to Rusturkey.com.
The agency banned the entry of the products and returned them to Turkey.
According to the statement issued by Rosselhoznadzor, during the plant health control on 18 – 20 October, Mediterranean Fruit Fly was detected alive in 370 tons of mandarins. Mandarins were exported from Turkey via sea route to Novorossiysk Port.
"The entry of unhealthy products to Russia was banned. 16 batches of products were sent back to exporters," the Rosselkhoznadzor official said.
The institute warned about the Mediterranean Fruit Fly and that it is among the most dangerous pest species. It affects over 100 plant varieties, but mostly fruits such as oranges, mandarins, lemons, bananas, pomegranates, apricots, apples, plums and cherries; and vegetables such as tomatoes, eggplants and peppers, the institute underlined.
Last year, Russia also detected dangerous pests in fruits and vegetables imported from Turkey. 30 thousand tons of products were not allowed to enter Russia.