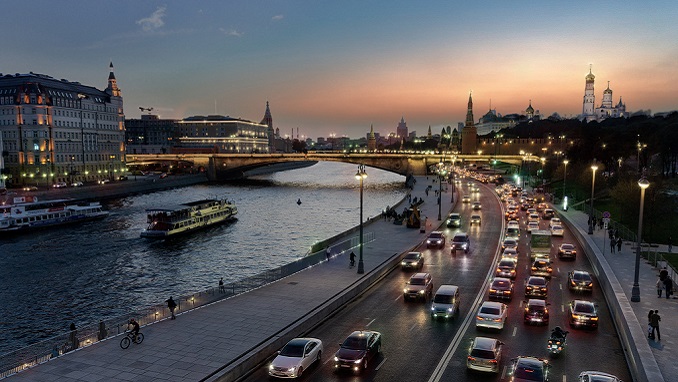 Russia's service sector activity reached a one-year high in October, increasing for the third month in a row thanks to an increase in new orders, the Markit Services PMI index showed on Wednesday.
IHS Markit's Purchasing Managers' Index (PMI), a single-figure measure designed to track changes in total Russian services activity – posted 55.8 in October, up from 53.6 in September and indicating a strong rise in output across the Russian service sector at the start of the final quarter of 2019.
"Greater demand was seen both domestically and externally as new business from abroad expanded at a solid pace," said Sian Jones, an economist at IHS Markit, which compiles the survey.
"Service providers were buoyed by the continued upturn in new business and therefore raised their workforce numbers for a second month running," Jones said.
According to IHS Markit, service providers registered a second successive rise in employment in October.
"The rate of job creation quickened to a moderate pace that was the fastest since February. Firms noted that greater workforce numbers reflected increased business requirements and company expansions. An increase in pressure on capacity was also mirrored in a slower reduction in the level of outstanding business. Backlogs of work fell at the weakest rate since May," the report says
Business activity expectations in the sector improved in October amid acquisitions of new clients and the development of new service lines, the monthly survey showed.
Russian services providers were more upbeat than their peers in the manufacturing business. A sister survey last week showed activity in the manufacturing sector shrank in October for the sixth straight month, hit by weaker client demand.